Potted History
Leicester City Football Club boasts one of the richest and most storied histories in English football, spanning an incredible 138 years.
Just 21 years after the establishment of The Football Association, at the Freemasons' Tavern on Great Queen Street in London, a bible class at the now-demolished Emanuel Chapel on New Park Street, Leicester, contemplated forming a new football club.
Many of them had grown up together at the old Wyggeston School on Southgate Street. Reverend Lewellyn H Parsons and his bible class spoke of an exciting future for their fledgling club.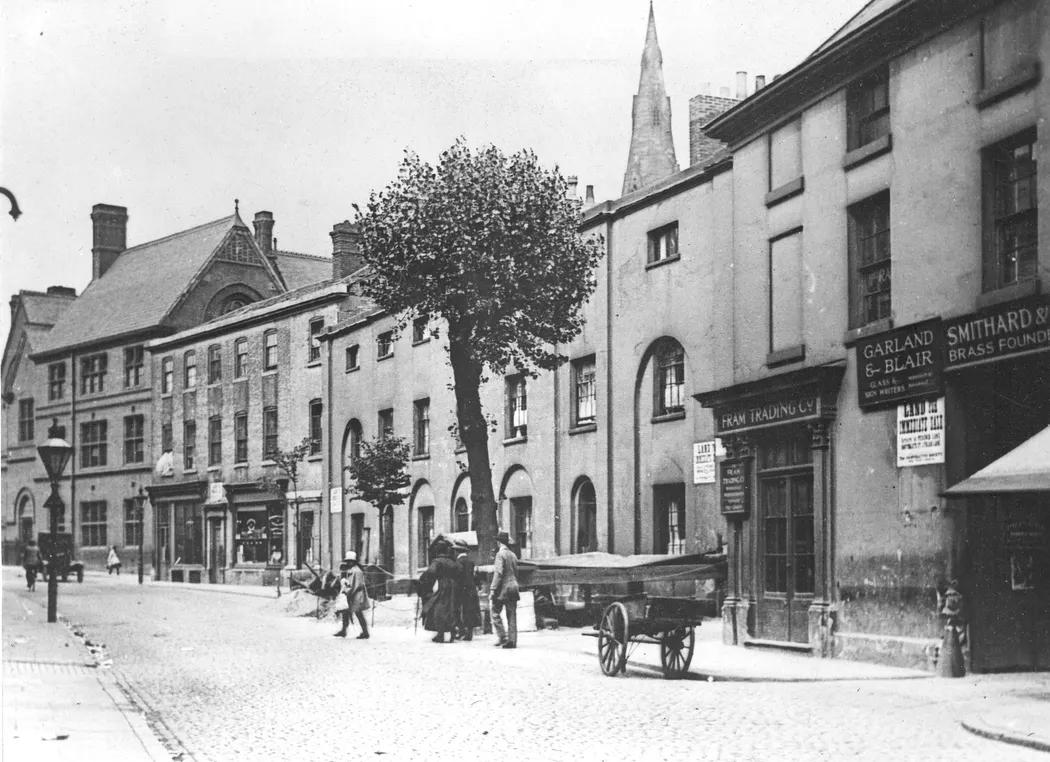 The Fosse Way, the name of an old Roman thoroughfare that linked England's South West with its North East, acted as their starting point for a name. The Club's founders formed a committee among themselves, paying nine pence each upon entry, and another nine pence to buy a football.